Already certified, and looking to explore
what lies under Puerto Princesa Bay?
Let us take you down there!

Our FUN DIVE PACKAGE includes 2 dives,
use of dive equipment, divemaster's services,
use of speedboat, snacks, entry fees,
land transfers (dive shop to boat).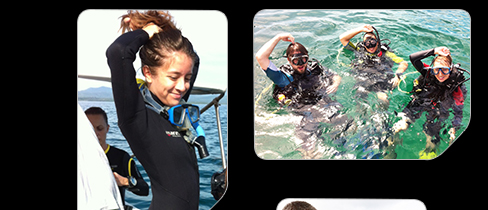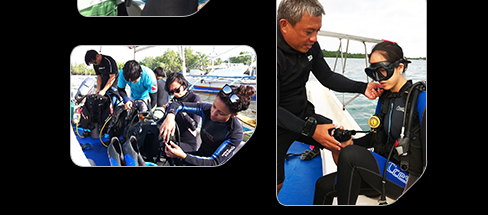 Copyright © 2010 Dive Palawan Phil. A Carbonell. All rights reserved.